Lá Fhéile Pádraig !!!
A day of festive cheer and some farewells.
Wow, what a 'World Book Day' !!!
Well done to everyone for participating in a wonderful World Book Day 2022.

First Class were busy reading their favourite books, having a fashion show and making beautiful book marks.

We ended our day by testing our pirate ships to see if they float. This marked an end of many weeks on 'Pirates' in Team Teaching.
Oíche Shamhna !!!
Today was full of fun and mystery in our school as we didn't know who was going to come down the corridor next.
Happy Mid Term everyone. Stay safe and see you all in November.
Happy Holidays Everyone !!
Hello Good Counsel Families,
Thank you for all of your lovely gifts and cards. I was overwhelmed.
The girls and I had a lovely end to First Class 2020 – 2021and thankfully the rain stayed away yesterday on our 'school tour'. 🙂
Stay safe and have a wonderful summer.
Slánaigí,
Miss Cunniffe
Great fun last Friday for Sports Day !!
From Rang a hAon
As Water Safety Awareness Week started yesterday on the 14th of June First Class have been doing a lot of work on Water.
We discussed 'Water Safety' rules in the swimming pool for SPHE.
The girls made charts describing the uses of water in their pods in Science.
They learned about the river Shannon in Geography.
They are learning the poem 'Siorc San Uisce' in Irish.


A Tale of Two Classrooms !!!
First Class completed many weeks of work today. They presented their narrative writing – 'Jack and the Beanstalk' to Senior Infants via Zoom. And what an outstanding audience Senior Infants were. Thank you for you attention cailíní.
And of course, well done to First Class for the gift of 'the written word'.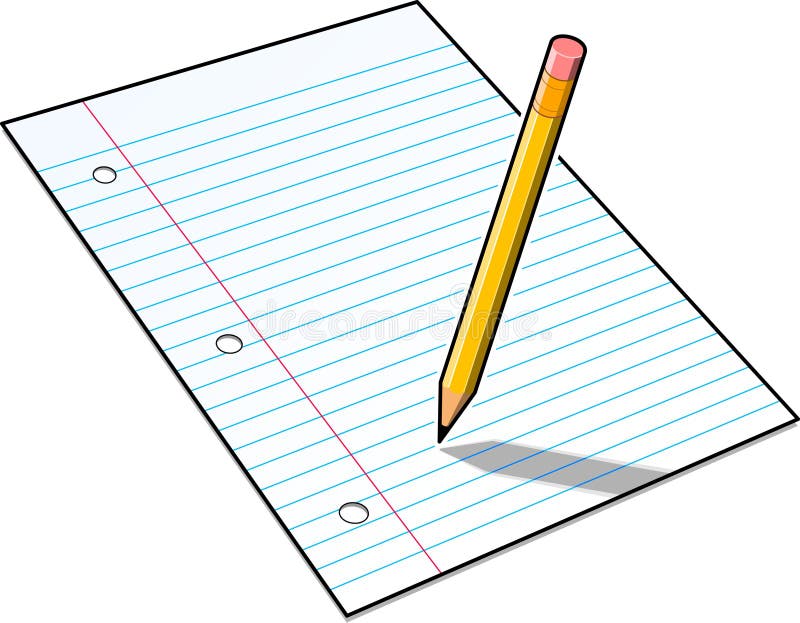 Also, the best of luck to all of the Dublin / Mayo supporters within the school community !!!! May the best team win !!!