From Rang a hAon
As Water Safety Awareness Week started yesterday on the 14th of June First Class have been doing a lot of work on Water.
We discussed 'Water Safety' rules in the swimming pool for SPHE.
The girls made charts describing the uses of water in their pods in Science.
They learned about the river Shannon in Geography.
They are learning the poem 'Siorc San Uisce' in Irish.


A Tale of Two Classrooms !!!
First Class completed many weeks of work today. They presented their narrative writing – 'Jack and the Beanstalk' to Senior Infants via Zoom. And what an outstanding audience Senior Infants were. Thank you for you attention cailíní.
And of course, well done to First Class for the gift of 'the written word'.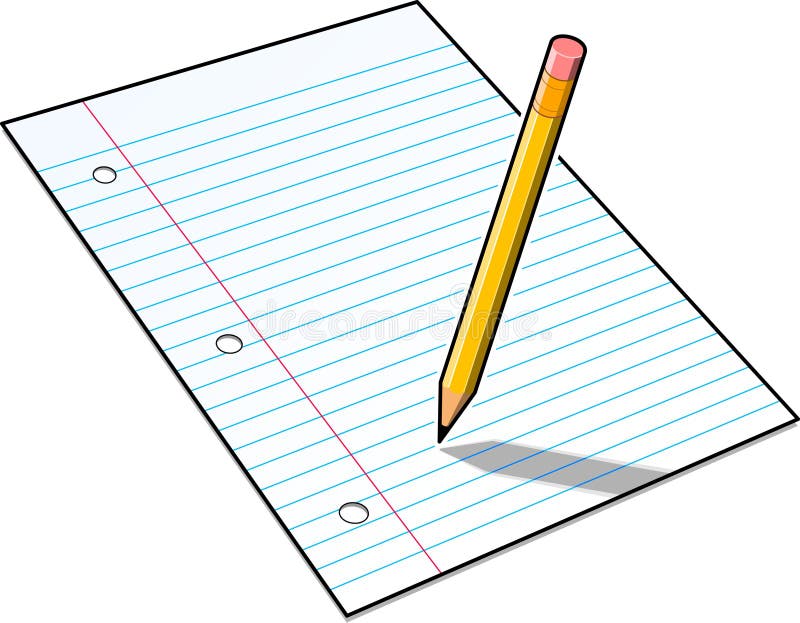 Also, the best of luck to all of the Dublin / Mayo supporters within the school community !!!! May the best team win !!!
The Lead Up !!!
A proud Deise lady !!
Rivalry within the pod !!!
A future entrepreneur !!!
There is a treat for everyone in First Class for post match celebrations !!!
May the best team win. : }
Artists busy at work !!! 🎨
Buckle Up !!! The Sheriffs are in town !!!
First Class have been given a very special job. They each received a 'Seatbelt Sheriff' badge from the RSA. Over the next number of weeks they will be monitoring that everyone in the car has their seatbelt on.
A note for Parents :
SMOCKS FOR ART.
Could you please send the children to school with an old shirt / t-shirt with long sleeves with their name clearly on it. I will be starting painting with the children in a couple of weeks and I don't want to send anyone home with paint on a school uniform.
Much obliged,
Miss Cunniffe. : )
Homework Update.
Hello Parents.

I sent all of the girls home with a sheet of 'Tricky Words' today. There are 72 words on the sheet. I would appreciate it if the children read these every night until we formally start Seesaw.

There are 6 columns so pace yourselves. Perhaps take one column a week and instruct the girls to write each word out 5 times, put them into sentences, say / cover and write them down, then check the spelling. You could give your child a quick spelling test on a Thursday evening.

Also, as we are doing Fractions in maths for the next couple of weeks it would be a great idea to count out 20 pasta shells for your child and store them in an airtight container. The children could work on calculating 1/2 of 2 up to 1/2 of 20. They can do this independently then tidy the shells away in the tub for another evening.

If you have a copybook at home ask your child to practise writing out the hundred square 1 – 100. I will send the children home with a hundred square tomorrow that they can keep at home at all times. Ask the girls to write out even numbers 2 – 100, odd numbers 1 – 99, multiples of 5 ie. 5, 10 , 15 , 20 etc and multiples of 10 ie. 10 , 20, 30 up to 100.

Have fun with it. There is no pressure on anyone.

Everyone is doing their best.

But most importantly, 'Stay Safe' and take each day at a time.

Miss Cunniffe. : )
Fractions on a Friday !!!
Rang a haon did great work on the yard today. They drew illustrations to depict :
What is :
1/2 of 2 ?
1/2 of 4 ?
1/2 of 6 ?
1/2 of 8 ?
1/2 of 10 ?
Why not ask the children if they remember the answers.
ie.
1
2
3
4
5
Well done to all of the children for keeping up their reading homework at home.
Have a lovely weekend everyone. Miss Cunniffe. : )